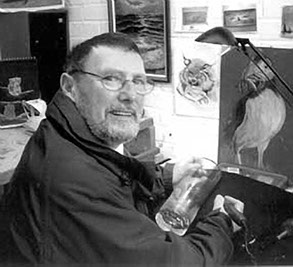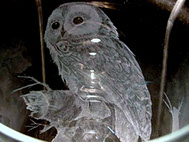 I am self-taught in this wonderful world of Creative Art. I have always called it my apprenticeship for my retirement.
I have been a Golf Green Keeper all my working life and have been in close contact with the four seasons. Watching all that Mother Nature can show you, it seemed natural for me to paint and draw wildlife.
Now that my apprenticeship has finished I can continue with my life long passion with 'IMAGES OF NATURE'.
J.R. Carey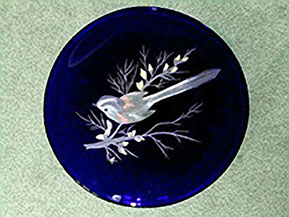 Here is a selection from my recent work.
Click on any of the small images on the left to view an enlarged version.